Attention Young People:
Do you want those car keys once-and-for-all?
Are you tired of being asked to help around the house?
We are the Harried Americans, and we are here to help!
***********************************************************
IMPRESS YOUR DAD by celebrating Father's Day a week early!!
Bring your dad to our show and celebrate your Father ALL WEEK LONG!!
***********************************************************
Coming to you LIVE from the famous EPICURE CAFE in beautiful Fairfax, VA ! Our latest show is entitled, "Oh, Dang! Father's Day is NEXT Week…"
Featuring THESE Special Guests…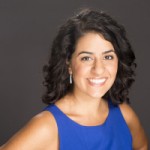 Elahe is a Washington, DC-based stand-up comic. She's performed at venues throughout the area, including the DC Improv, Magooby's Joke House, State Theatre and her parents' kitchen. She's also a past performer of the Women in Comedy Festival and Bentzen Ball.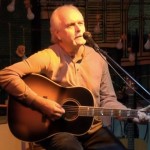 Singer/songwriter Tim White performs throughout the DC area and penned the hysterically fun song , "Barstool for a Fool."
Poet Roderick Deacey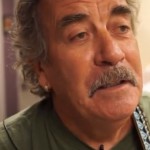 Rod Deacey's poetry is often featured at Brewer's Alley in Frederick, MD. A native of Salisbury, England, his keen observations of life are always thought provoking and delivered with panache.
Plus THESE Harried American
Singer/Songwriters…
[one_third]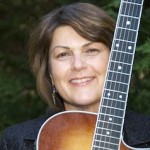 Chris Anderson[/one_third]
[one_third]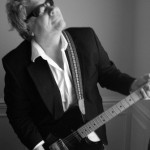 Jeff Smith[/one_third]
And THESE Harried American Players…
[one_third]
Ron Goad – Emcee & Percussionist[/one_third]
[one_third]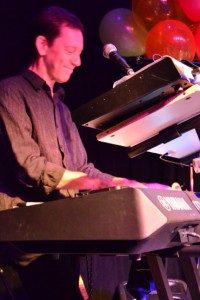 Mark Johnson -Piano, Bass, Utility Player[/one_third]
Live Music+Comedy+Poetry = Americana .Yep!
Impress your dad…Bring him!
Date/Time
Date(s) - 06/13/2015
5:30 pm - 6:30 pm
Location
Epicure Cafe
Categories