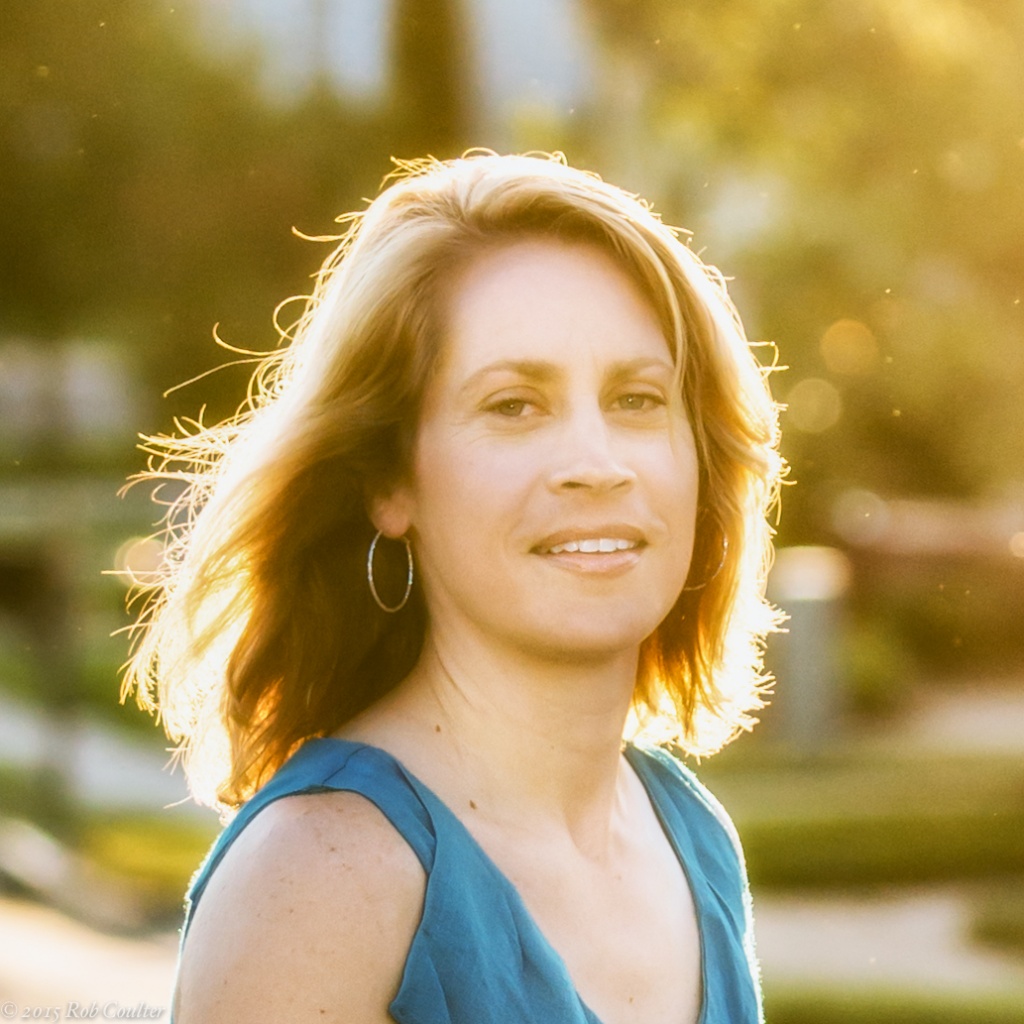 We are very excited that our special guest this month is  Nicole Belanus a singer/songwriter with honest lyrics and memorable melodies.
In 2009, Belanus won the title of "Best Emerging Artist" for the Hampton Roads area, and in 2012 was named "Best Vocalist" by SingerUniverse in Los Angeles.
Her voice and style have been compared to such artists as Sheryl Crow and Dar Williams. She has self-produced three albums, each with their own unique sound and themes. Her debut, "Notes on Paper", was reviewed as "tuneful and polished". "Tune My Heart" followed and is a "faith-based album" containing spirituals, reinterpreted hymns, as well as original songs. Her latest album, "Build Things, Break Things", was recorded entirely in her home studio and features Nicole on all instruments.
Date/Time
Date(s) - 03/12/2016
5:30 pm - 7:00 pm
Location
Epicure Cafe
Categories