The Harried Americans present a one-hour THEMED early show during a SATURDAY early show at the famous EPICURE CAFE, on the second Saturday of every month!
Our theme this month is: INDEPENDENCE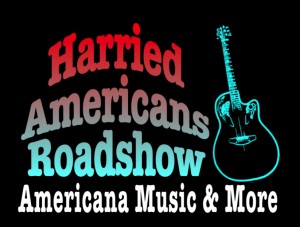 We'll be singing about finally leaving or standing tall, and who-knows-what else?   With INDEPENDENT comedy. And INDEPENDENT poetry or stories.  Yow! It is an actual SHOW!
At the famous EPICURE CAFE!!
Featuring THESE Nearly Almost-Famous
Harried American Singer/Songwriters…
And THESE Harried American Players…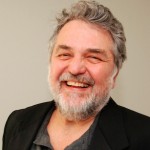 Ron Goad, 
Emcee & Percussion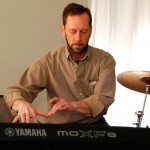 Mark Johnson,
Piano, Bass, Guitar = Utility Player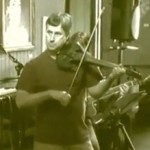 Bruce Lebovitz, Violin
With Special Musical Guest, Todd Walker

Guest Poet — Rod Deacey
Date/Time
Date(s) - 07/11/2015
5:30 pm - 7:00 pm
Location
Epicure Cafe
Categories